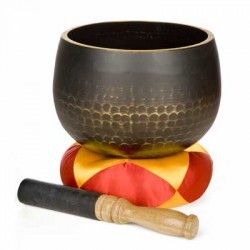 PUBLIC MEDITATION Wednesday Evening
On Wednesdaya Evenings, Public Meditation consists of sitting and walking meditation and is led by a timekeeper. We will begin at 7:00pm and conclude at 8:00 with ddeicating the merit.
A meditation instructor will be on hand at 7:00 to give Free meditation instruction or to answer questions about the technique.
We will have coffee, tea and cookies available and encourage fellowship afterwards.
Everyone of any level of meditation (or no meditation experience) is welcome.