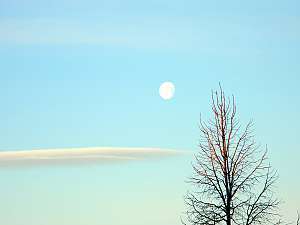 Heart of Recovery
Heart of Recovery
There is no cost and no meditation experience is necessary
The meeting is open to everyone

Heart of Recovery meetings are weekly on Sunday evenings.


Sunday, 7:00 - 8:30 P.M. - Fort Collins Shambhala Meditation Center.
126 A. West Mountain Ave. Down the Decorative Alley from Mountain Avenue, then left. Or across from the S.E corner of the Parking Garage on Mason & LaPorte. Doors will be locked at 7:15 pm. so, ring the doorbell if you are running late.
Heart of Recovery is a weekly meeting that joins Buddhist meditation, and 12-step work in order to connect to and engage in a commitment to recovery from addiction, addictive behaviors and patterns in our lives. This gathering is not associated with any 12-step program, and is not intended to replace a 12-step program.
We provide basic meditation instruction, group meditation, and work with a twelve step, Buddhist/spiritual understanding of recovery.
Our format begins with introductions; a brief instruction on meditation, followed by a 15 – 20 - minute sitting. The group leader will then share a brief reading. The floor will be open for sharing and discussion for around 45 minutes. We recognize that the anonymity and confidentiality of who is present here and what is said here, are essential principals to respect.
Recovery: "Sobriety is finding a new way of living that involves engagement where there was withdrawal; Generosity where there was self-centeredness; Community where there was isolation; Joy where there was bitterness; Trust where there was cynicism." Kevin Griffin, One Breath at a Time
Heart of Recovery website: www.fcheartofrecovery.com
For more information contact Mark Wagner: [email protected]
Fort Collins Shambhala Meditation Center: www.fortcollins.shambhala.org