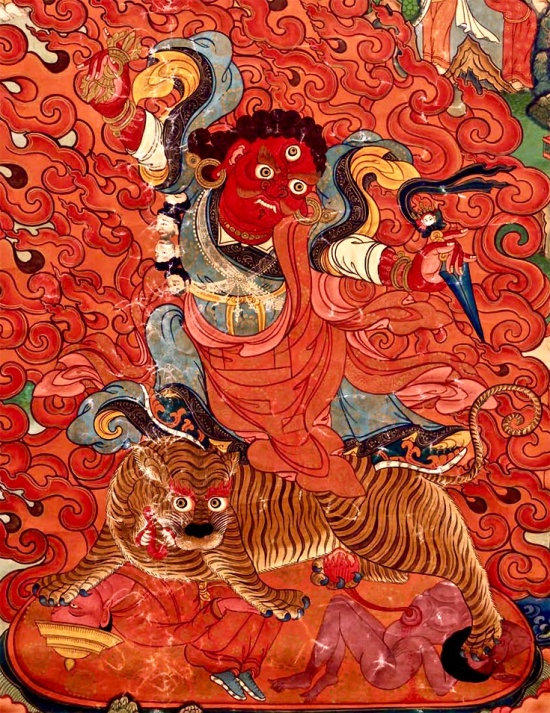 Sadhana of Mahamudra: A sacred antidote for the dark age - Open to All
The Sadhana of Mahamudra is terma: a group of teachings concealed by the great Tibetan teacher Padmasambhava for the sake of future generations. Terma is meant to be discovered when most needed; Chogyam Trungpa Rinpoche (founder of our Shambhala centers) discovered this sadhana.
Chanted as a group each full moon, this sadhana (skillful means) overcomes personal and social obstacles and undercuts our leanings to use spiritual teachings and practices to enhance ego. Its blessings are particularly strong because it benefits the current materialistic and degraded situation on our planet.
Understanding its deep symbolism develops with repetition, contemplation, and practice, but one can feel the energy engendered by simply jumping in! The leader will explain briefly beforehand, and can answer questions afterwards.
For more information about the Sadhana of Mahamudra see: