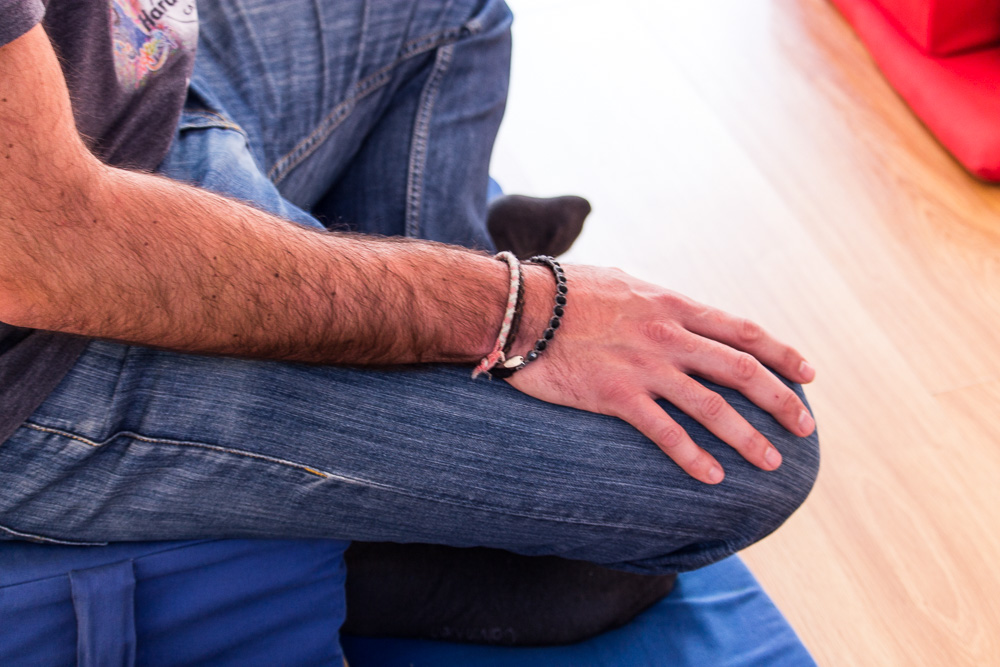 Learn to Meditate in Fort Collins
with Pam Turner
A morning workshop for new meditators who want to begin sitting practice with in-depth instruction, as well as for those seeking to enrich their existing spiritual tradition. We will explore why precision is so important, discover YOUR best posture, and extensively practice shamatha (calm abiding) and contemplation meditation in short guided sessions. Opportunities for questions, discussion and practice are offered.
Registration and check-in starts at 9:00 am, with class beginning promptly at 9:30. Tea and coffee are offered throughout the morning.
The Fort Collins Shambhala Meditation Center welcomes people of all religious traditions as well as those who do not follow a particular spiritual path. There is NO PREREQUISITE.
About the Director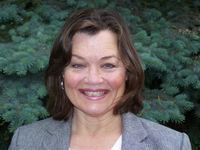 Pam Turner
has been a meditation student and practioner since 1992. She has served in various capacities at the Fort Collins Shambhala Meditation Center, including Executive Director and Meditation Instructor Coordinator. Pam has taught beginning Meditation at Shambhala Mountain Center and Poudre School District.
* Pay what you can afford
To make our programs accessible to everyone, we have a "pay what you can afford" policy. If the program price is an obstacle for you, please decide what works for you and offer whatever you can. You may write in that amount in the "Notes" when you register online and pay during registration on the day of the event.
For those who can offer more than the program price, we have a "patron price". Your generosity in offering the patron price helps cover the costs for others who are not able to pay the full price.