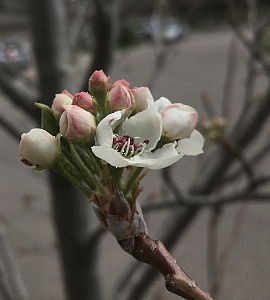 MEDITATION ONLINE Thursday Evenings
Join us in meditation online. Led by a timekeeper, we practice calm abiding meditation.
We begin with greetings at 6:30 pm and conclude at 7:30 pm with dedicating the merit.
Everyone of any level of meditation (or no meditation experience) is welcome.
Practice is usually followed by 30 minutes of community connection through conversation and sharing our experiences and understanding of the dharma.
The browser address for online meditation is distributed through our weekly newsletter announcements. You can sign up for our newsletter on our Home page:

https://fortcollins.shambhala.org/
We hope to see you there!