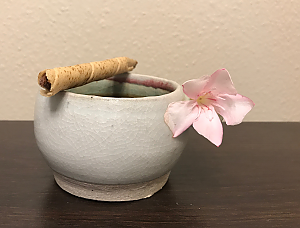 Tuesday Tea Time Online
Welcome to Tuesday Tea Time!
Join Keith and Arvo every Tuesday afternoon to share stories, challenges, laughs, and sorrows - to share a few moments of community and friendship online.
Bring along a cup of refreshment and breathe.
Everyone is welcome.
The Zoom browser address for online Tuesday Tea is distributed through our weekly newsletter announcements.
You can sign up for our newsletter on our Home page (scroll down):

https://fortcollins.shambhala.org/