This page contains an updated list of all the Fort Collins Shambhala Meditation Center programs and events that are scheduled at this time.
To narrow your search, please visit the "View by Category" section on the right side of the page, or click on the different sections in the Programs and Events drop down menu above.
We update our Programs and Events frequently, so check back often for the most current listings.
Introductory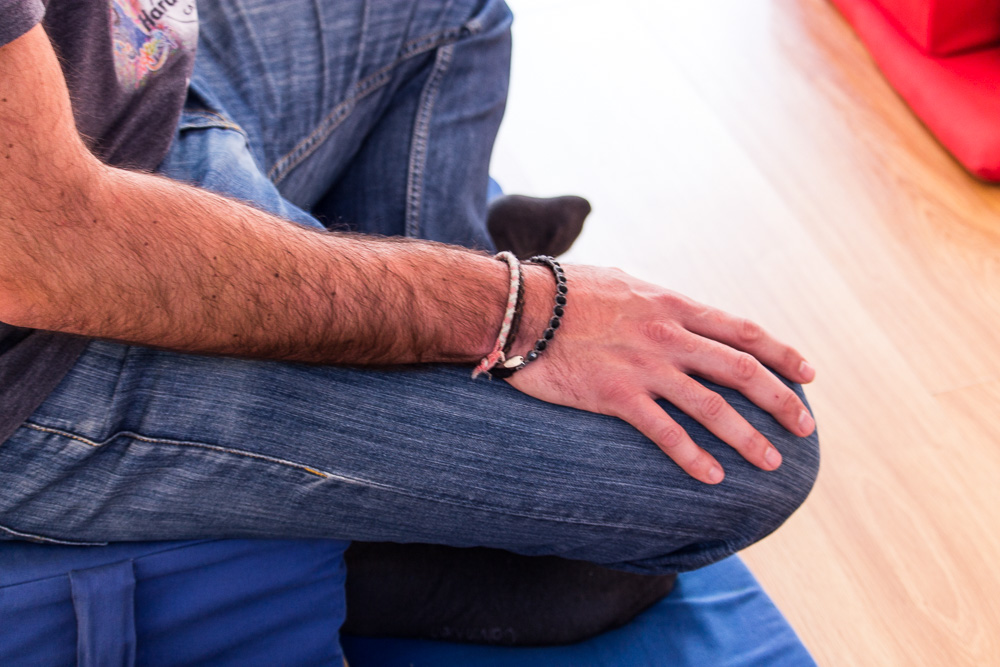 with Pam Turner
February 22nd
A short workshop (9:30 - noon) is suitable for those who want to begin a practice with in-depth instruction, as well as those who just want to refresh their practice. Introduction to the technique of calm abiding with posture refinement, practice and QA.
Continue »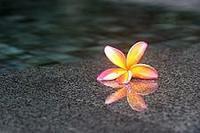 March 9th
From humble beginnings, Milarepa set out to purify his bad karma. This day of practice includes reading songs of the Kagyu lineage teachers. In chanting them, we attune our minds to theirs, invoking the inspiration of their sanity and devotion.
Continue »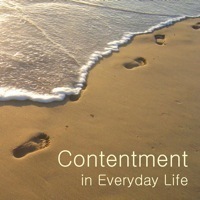 with Lida Anne Elliott
March 26th—April 23rd
OPEN TO ALL! Contentment, simplicity, and the practice of mindfulness are interwoven in this 5-week program, in which we'll also study foundational Buddhist teachings.
Continue »