This page contains an updated list of all the Fort Collins Shambhala Meditation Center programs and events that are scheduled at this time.
To narrow your search, please visit the "View by Category" section on the right side of the page, or click on the different sections in the Programs and Events drop down menu above.
We update our Programs and Events frequently, so check back often for the most current listings.
Way of Shambhala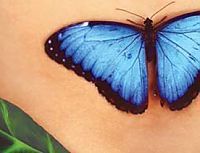 with Graciela Marin
March 6th—March 8th
Shamatha meditation can bring to focus how we create a cocoon of habits that masks our underlying fear. This second weekend retreat explores how conscious and unconscious habits of thinking, speaking, and acting can obscure our experience of the raw, inn
Continue »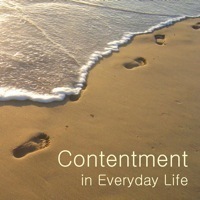 with Lida Anne Elliott
March 26th—April 23rd
OPEN TO ALL! Contentment, simplicity, and the practice of mindfulness are interwoven in this 5-week program, in which we'll also study foundational Buddhist teachings.
Continue »