Community
There are no programs at this time
Our community is diverse, capable, and heartfelt. Our members and friends include dedicated senior teachers who have walked the Shambhala Buddhist path for many years, and enthusiastic newcomers who are just discovering our teachings on realizing basic goodness and building enlightened society.
Community Events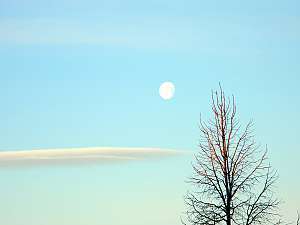 with Mark Wagner
April 17th—April 19th
- Date postponed or cancelled
POSTPONED. The Heart of Recovery is offering a spiritual retreat focusing on working with addictive and wisdom aspects in our lives through meditation, contemplations, interactive talks and discussions, to explore our innate wisdom and our barriers.
Continue »