Community
There are no programs at this time
Our community is diverse, capable, and heartfelt. Our members and friends include dedicated senior teachers who have walked the Shambhala Buddhist path for many years, and enthusiastic newcomers who are just discovering our teachings on realizing basic goodness and building enlightened society.
Community Events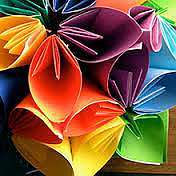 February 23rd
Shambhala Day Pre-Celebration - ALL WELCOME: Join us for sitting practice and the first day of activities (Monday, February 24, we'll celebrate the official Shambhala Day). Please RSVP using the registration form.
Continue »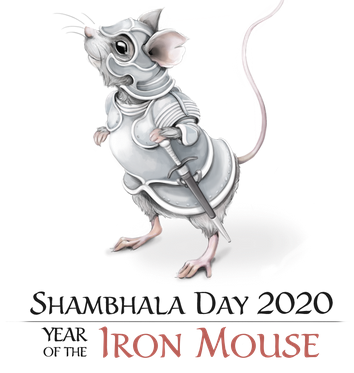 February 24th
ALL WELCOME. Sunrise toasts, Llve broadcast from Halifax, Sadhana of Mahamudra practice, and dutch treat breakfast at The Silver Grill.
Continue »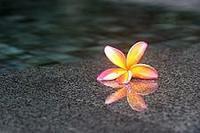 March 9th
From humble beginnings, Milarepa set out to purify his bad karma. This day of practice includes reading songs of the Kagyu lineage teachers. In chanting them, we attune our minds to theirs, invoking the inspiration of their sanity and devotion.
Continue »