Ongoing Public Meditation Practice
We offer an array of weekly ongoing public meditation sessions free and open to the public. No prior meditation experience is required to attend.  Meditation instruction is offered at the beginning of our Sunday, Tuesday and Wednesday Public Sitting sessions upon request.
Open Public Sitting Hours
'Open Sitting' means that you may come and leave as you choose.
Sundays:  10am – Noon every Sunday morning.
Free meditation instruction begins at 10:00am.
Mondays: 5pm – 6pm.
Tuesdays: Noon – 1pm.  Free meditation instruction begins at Noon.
Wednesdays: 7pm – 8pm.  Free meditation instruction begins at 7pm.
Find how to get to our Shambhala Center here.
Introductory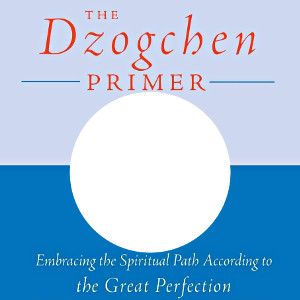 with Sue Shapiro-Holleman
April 7th—May 12th
"The Dzogchen Primer" is a treasure of precious writings about the dzogchen path, the awakening of buddha-mind. It is open to new students and those with more experience. We will be meeting online, please note the new schedule.
Continue »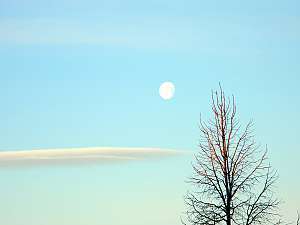 with Mark Wagner
April 17th—April 19th
- Date postponed or cancelled
POSTPONED. The Heart of Recovery is offering a spiritual retreat focusing on working with addictive and wisdom aspects in our lives through meditation, contemplations, interactive talks and discussions, to explore our innate wisdom and our barriers.
Continue »