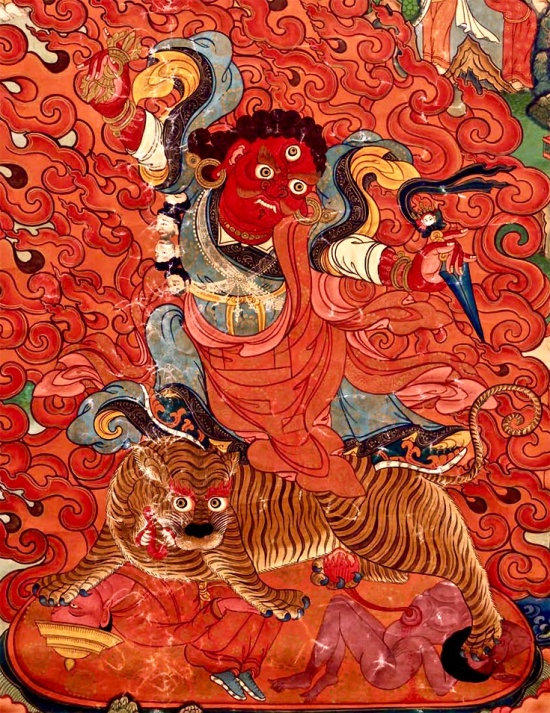 Sadhana of Mahamudra - Online, Open to All, and FREE
with Arvo Fallon
This program is offered online through ZOOM. To receive the link you must register below, or sign up for the FCSMC newsletter.

The Sadhana of Mahamudra is terma, teachings which have been concealed for future generations by the Tibetan teacher Padmasambhava and are meant for discovery when most needed. Chogyam Trungpa Rinpoche, founder of the Shambhala Buddhist lineage, revealed this terma in 1968 and asked that we chant it in group sessions on the full or new moon.
Its intention is to undercut our attempts to use spiritual teachings or practices to enhance ego, the accomplishment of which would certainly benefit our planet's current dire situation.

The Sadhana's symbolism is elusive at first, but repetition and contemplation gradually reveal profound meaning. It is a lively, quite interestiing journey: you'll feel sadhana practice. There will be a short explanation beforehand, and time for discussion afterwards. You won't need a copy; it will be screen-shared.

For more information about the Sadhana of Mahamudra see: